A
nalyse.
N
egotiate.
C
arry Through.
Quality as Work Principle
Legal services are based on expertise and diligence. We think that only the combination of both factors results in the quality you expect.
Endurance
We commit to the task. Our approach to work allows short response times and delivery on schedule, even if your project leaves little room for it. And we will support you from the first to the final step.
No Surprises
You are contacting a legal advisor because you are looking for answers, not new questions. We offer transparent performance at predicable cost.
Commercial Law
We advise your business in all legal matters of its economic lifecycle. We set up companies, support ongoing operations and help in times of crisis.
Tech
We are fascinated by technology just like our clients. We negotiate IT project agreements, review outsourcing solutions, advise tissue establishments and protect intellectual property.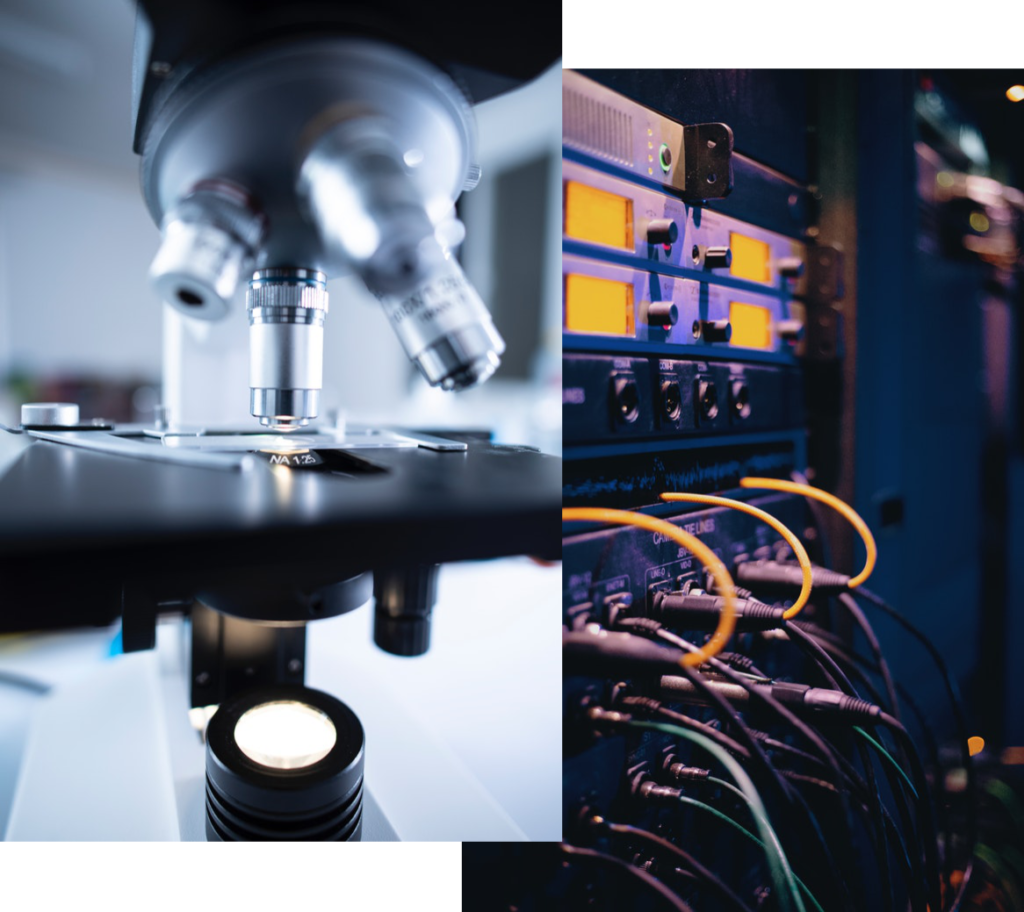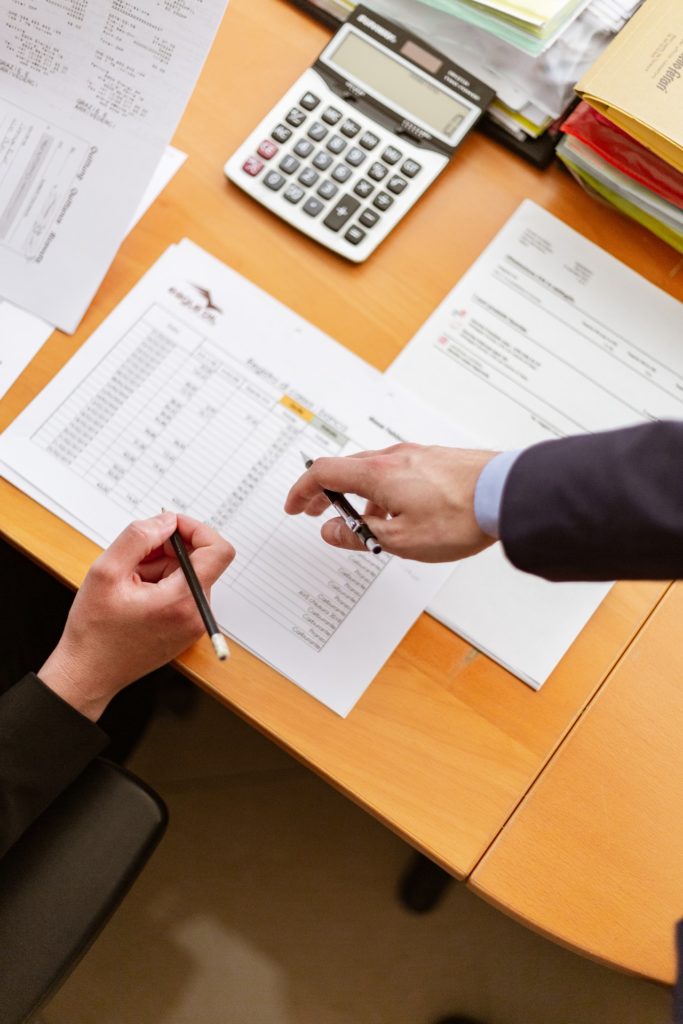 Project and Acquisition Finance
We have many years of experience in advising lenders and sponsors on debt financing of projects in the real estate and energy sectors and acquisitions.
Private Clients
We assist private clients in various legal aspects of their private and professional activities, such as employment matters, the acquisition and lease of real estate and dispute resolution.
This includes extensive services for expatriates in Austria.